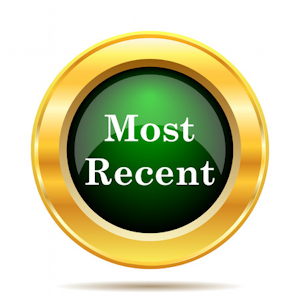 With more information about the web sites listed, you can make an informed decision before wasting time clicking through to sites that don't cut it!
Click on the site name to get the full picture of who runs the web site... where they are... and what they do... Note: the newest listings appear first @ Come On Aussie!
We're often adding new sections for you as well...
So check out our index to all the great Australian web sites and content available to browse right here @ Come On Aussie.
And don't forget to check the state-by-state listings for the latest Aussie websites in each state :
NSW, ACT, NT, QLD, SA, TAS, WA, VIC and also now NZ
---