Cyber Services Group
| Tingalpa 4173 QLD |
Call Now
|
Visit Site
Cyber Services Group offer full pre-construction services in Brisbane, Gold Coast and Northern NSW. We operate in a culture of service perfection. We ...
Dowse & Co
| Palmwoods 4555 QLD |
Call Now
|
Visit Site
Complete Building Design Drafting service for all residential projects, multi-residential, commercial, community, industrial and mining. We have an ex...
Bleuscape Design & Architecture
| Cornubia 4130 QLD |
Call Now
|
Visit Site
The Design:- You are invited to join with us in discovering the possibilities of architecture that responds to what matters the most to you. The Queen...
What About Me?
Content suggestions
for "architects"...

Australian Architects
I wanted to be an architect when I grew up… and I suppose I now am - a "web" architect :) These a...


Oops! That didn't work out did it?
Oh well... early days :)
Have YOU got something you'd like to add here?
Or maybe you can search for me:)
Search Again... AK Building Design Australia
| Cotton Tree 4558 QLD |
Call Now
|
Visit Site
The professionals at AK Building Design have years of experience in designing and creating architecturally superior buildings for both domestic and co...
Power Rendering
| Brisbane 4000 QLD |
Call Now
|
Visit Site
Quality 3d rendering at a competitive price3d architectural rendering & artist impressions. Simply send us your files and within a couple of days ...
Oge Group
| Mooloolaba 4557 QLD |
Call Now
|
Visit Site
Sunshine Coast architects focused and passionate about design. Areas of architecture include commercial, residential, multi-residential, townhouses, d...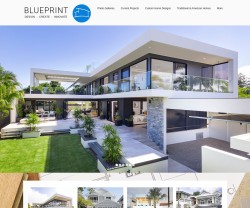 Blueprint Designs - Building Designers
| Mount Samson 4520 QLD |
Call Now
|
Visit Site
Specialists in custom designed homes. Our professional expertise includes . Our experience in housing design includes homes to suit sloping blocks, Sm...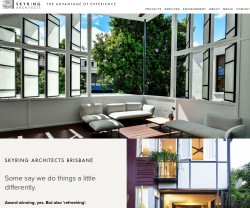 Skyring Architects
| Bardon 4065 QLD |
Call Now
|
Visit Site
Offers architecture and also interior design solutions for both commericial and residential purposes. Focuses on sustainability and has a practice tha...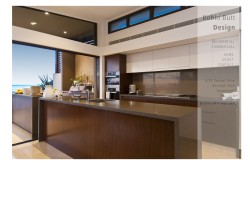 Robin Butt Design
| Burleigh 4220 QLD |
Call Now
|
Visit Site
Robin Butt Design is a building design practice based on the Gold Coast since 1980 specialising in Custom designed homes, Townhouse, apartment & u...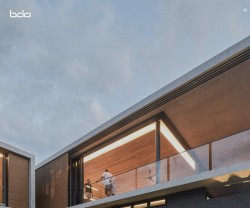 BDA Architecture
| Broadbeach 4218 QLD |
Call Now
|
Visit Site
Gold Coast architects, BDA Architecture have a proud service history on the Gold Coast, having been involved in the design of many prestigious and maj...