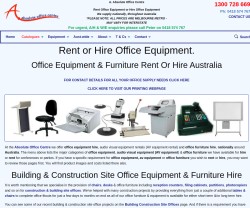 A Absolute Office Centre
| Abbotsford 3067 VIC |
Call Now
|
Visit Site
Office equipment hire & office furniture hire, nationally all around Australia. For temporary offices, conferences, events, parties, ... Equipmen...
Crew Services Group
| Port Melbourne 3207 VIC |
Call Now
|
Visit Site
Crew Services is Australia's leading retail and commercial fit-out company. Our aim is to provide a pain-free refit build experience that is deli...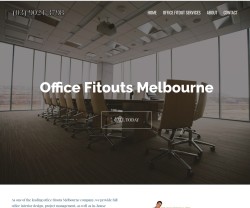 Top Office Fitouts Melbourne
| South Melbourne 3205 VIC |
Call Now
|
Visit Site
Dear Melbourne residents and business owners, Hi from Top Office Fitouts Melbourne . We cover all your office remodeling needs. Are you sick and tired...
What About Me?
Content suggestions
for "office furniture"...

Australian Office Furniture
If you need furniture for the office - whether that be on the 24th floor, or in your study at home ...


Oops! That didn't work out did it?
Oh well... early days :)
Have YOU got something you'd like to add here?
Or maybe you can search for me:)
Search Again...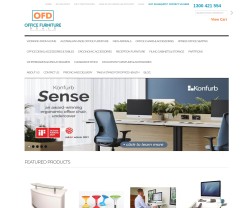 Office Furniture Deals
| Thomastown 3074 VIC |
Call Now
|
Visit Site
Melbourne's best office furniture deals onlineWe provide high-quality office furniture Melbourne-wide! Call us on 1300 688 065 today!...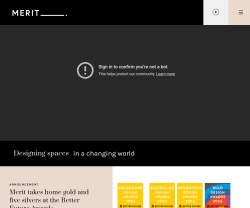 Merit Interiors
| West Melbourne 3003 VIC |
Call Now
|
Visit Site
Commercial interior designers and project managers, that deliver people focused and tailored work place environments. Office interiors that enhance em...
Office Vision
| Ballarat 3350 VIC |
Call Now
|
Visit Site
We are passionate about creating workspaces that increase the effectiveness and morale of office staff. We strive to get the best out of every office ...
Exhibition Equipment Hire
| Dandenong South 3175 VIC |
Call Now
|
Visit Site
Exhibition Equipment Hire is an Australian Catering & Refrigeration Equipment Hire company based in Melbourne, Victoria. Wherever your event is be...
Reed Furniture
| Braeside 3195 VIC |
Call Now
|
Visit Site
Furniture has been an education furniture provider in Australia for over 45 years and has a reputation for a quality product and reliable service....
Hospitality Furniture Concepts Pty Ltd
| Abbotsford 3067 VIC |
Call Now
|
Visit Site
hospitality furniture concepts manufactures & designs quality commercial furniture to bars, and function venues, restaurants & cafes, hotels &...
MBA Office Furniture
| Melbourne 3067 VIC |
Call Now
|
Visit Site
MBA Office Furniture offers Melbourne largest range of office furniture online. With over 20 years experience we have the knowledge understanding and ...