What About Me?
Content suggestions
for "car"...

What your Feet Say About You
Your feet are your body's foundation, so it's no wonder that they may provide the first clues of a ...



An Eye Check-Up Could Save Your Life!
As far as regular health checks go, an eye exam is one of the simplest – and it can usually be bu...



How to Ensure Workplace Safety for Employees
As an employer, you need to create a safe environment for your employees. You need to make them fee...



Studying For GAMSAT Section 1
What's the best way to prepare for Gamsat Section 1? Find out how to maximize your score in this se...



Choosing the Best Water Tank For You
If you're thinking of significantly saving on your water bills while contributing to Australia's wa...



Why Every Aussie Backyard Needs A Slimline Water Tank
If you think of water tanks as something you'll only see out in countryside farms, we've got great ...


Got anything YOU want to add here?

Abba Caravans
| Rockingham 6168 WA |
Call Now
|
Visit Site
Abba Caravans are a reputable caravan dealer located in Rockingham, Western Australia. Select from the current range of Masterpiece and Silvervalley ...
Cash for Cars WA
| Kewdale 6105 WA |
Call Now
|
Visit Site
Call Cash 4 Cars WA where cash for cars means cash on your used, damaged, wrecked, high mileage or just plain unwanted vehicle. We buy every make and ...
Cash For Cars WA
| Kewdale 6105 WA |
Call Now
|
Visit Site
CASH FOR USED CARS REMOVAL FREE PICK UP PERTH WIDE Want to make one call and get the best price you are quoted on your unwanted vehicle? Then, the cal...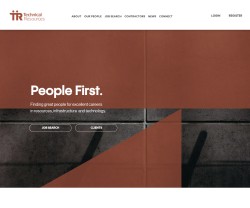 Technical Resources
| Northbridge 6003 WA |
Call Now
|
Visit Site
Technical Resources is a 'people first' resources recruitment company, built on people, trust and strong family values. If you are looking for ...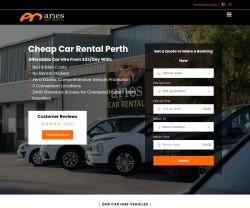 Aries Car Rental
| East Perth 6004 WA |
Call Now
|
Visit Site
If you're needing a hire car in Perth, look no further than Aries Car Rental. Established in 2010, we're one of the most trusted providers o...
Ultra Car Removal
| Perth 6000 WA |
Call Now
|
Visit Site
Ultra car removal buys cars for cash in Perth and offer free car removals service same day. We are Perth's best car wrecker paying up to $9999 ca...