What About Me?
Content suggestions
for "animals"...

Best Book Week Costume Ideas
Book Week is a great time for kids to have fun with dressing up as their favourite storybook charac...



Author Submission Guidelines
Australian based businesses and writers are welcome to post professionally written articles for pub...



Australian Animals / Pets
Find Australian Animal and Pet information right here @ Come On Aussie...



Our Feeds
Grab our feeds of all the latest stuff added to Come On Aussie....


Search Again...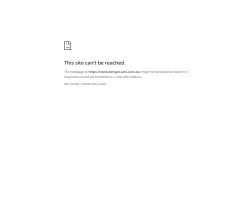 Migaloo Bengals
| Gatton 4343 QLD |
Call Now
|
Visit Site
We are an FCCQ registered breeder of Bengal Cats and have been breeding and showing for over 15 years. We are located in South east Queensland but do ... Seki Cattery
| Adare 4343 QLD |
Call Now
|
Visit Site
Seki Cattery - Siamese and Orientals, Adare Qld, Australia. Registered breeders of pedigree Siamese Oriental cats. For information about Stud and Ki...
LM Marsh
| Witta 4552 QLD |
Call Now
|
Visit Site
LM Marsh is a Sunshine Coast based artist specialising in animal portraits, pet prints, dog and cats, horses, birds, reptiles - insects! Send your tre...
N&S Snake Catcher Ipswich, Brisbane and Logan
| Goodna 4300 QLD |
Call Now
|
Visit Site
Fast Professional Quick Service 24/7 Emergency Snake Catcher Work 365 days in a year. Doesn't matter what time of day or night we come to u. Fast...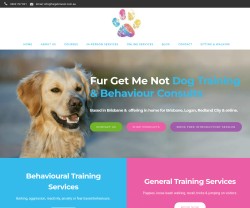 Fur Get Me Not
| Annerley 4103 QLD |
Call Now
|
Visit Site
We are much more than a dog walking, sitting, minding and transport service. We believe in enrichment, engagement and training. We will give your dog ...