What About Me?
Content suggestions
for "photography"...

Anna Renata - WA Model / Actor Glamour Shot
This is an awesome pic of WA model and actor, Anna Renata, by Mike Beltrametti Photography. Thanks ...



Australian Photography
Well the world has gone digital, and photography is no exception. While some might lament the passi...


Oops! That didn't work out did it?
Oh well... early days :)
Have YOU got something you'd like to add here?
Or maybe you can search for me:)
Search Again...
Niki Sprekos Photography
| Malvern East 3145 VIC |
Call Now
|
Visit Site
Niki Sprekos Photography is a natural light photographer who specialises in photographing newborns, babies, family, cake smashes and maternity session...
And So I Don't Forget Photography
| Hurstbridge 3099 VIC |
Call Now
|
Visit Site
Melbourne Family Photographer, specialising in newborn and baby photography, family photography, maternity photography. Fresh 48 sessions and branding...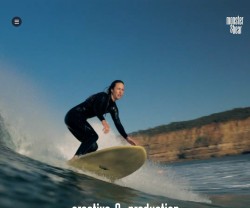 Monster & Bear
| Brunswick 3056 VIC |
Call Now
|
Visit Site
Monster & Bear is a Melbourne-based production company, founded by Sarah Hickey, Josh Mitchell-Frey and Ryan Bird in 2013. Since its establishment...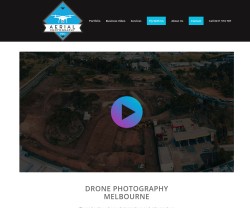 Drone Photography Pro Melbourne
| Heidelberg West 3078 VIC |
Call Now
|
Visit Site
Technology is such a wonderful invention that has enhanced so much of our lives to this day. The creation of drones has allowed businesses big or smal...
Photo Boothers Melbourne
| Doncaster 3109 VIC |
Call Now
|
Visit Site
Here at Photoboothers Melbourne, we specialise in Open Air Photo Booth and Enclosed Photo Booth Hire. A Photobooth for your event is an excellent way ...
Man With A Camera Photography
| Melbourne 3000 VIC |
Call Now
|
Visit Site
Man With a Camera Photography is a professional corporate event photographer in Melbourne offering corporate, PR activation and event photography serv...