What About Me?
Content suggestions
for "nature"...

What's Hot In Kitchens?
About to build your dream home - or wanting to update your current kitchen? Here's your guide to wh...



Impact of COVID on work practices for Lawyers in Caboolture
The current pandemic has disrupted many industries in Australia including for lawyers and solicitor...



Common Causes of Knee Pain from Sports in Children
It's very common for children who participate in sports like soccer, football, and basketball to ex...



What Happens When You Get Injured at Work? Know Your Rights
If you've become injured at work in any way, it's important that you understand what your rights ar...



5 National Parks You Should Visit in Australia
Australia is filled with some of the most beautiful parks in the world. We will talk about the top ...



Margaret River for Singaporean Expats
The definitive Margaret River Guide for the Singaporean Ex-Pat on holiday! You see Singaporeans and...


Got anything YOU want to add here?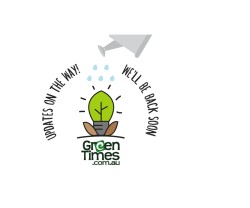 Green Times
| Surry Hills 2010 NSW |
Call Now
|
Visit Site
Green Times – Your online publication and directory for the green industry. Designed to create awareness of environmental issues and promote Australia...
Aussie Snap Shots
| Sandringham 2219 NSW |
Call Now
|
Visit Site
From Cronulla in the south to Palm Beach in the North, Sydney has miles (and miles) of stunning beaches for relaxing, surfing and playing. Bondi, Coog...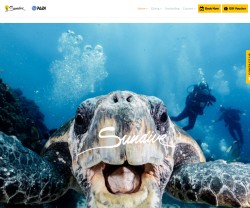 Sundive
| Byron Bay 2481 NSW |
Call Now
|
Visit Site
Dive shop operating in the Byron Bay Marine Park...