What About Me?
Content suggestions
for "decor"...

Mosaic Tiles - Making A Good Purchase
For an exhilarating interior design, why not integrate even just a few pieces of glass mosaics? A t...



How To Transform Your Outdoor Space Into A Balinese Retreat
Are you looking to create a Bali inspired tropical retreat in your backyard? Come and explore some ...



Australian Concrete Services
Can you have a love affair with Concrete? Google seems to think so, with 3.5m results for that term...



Australian Home Furnishings & Decor
Even a person with simple needs, decorates their house to suit their "style". For tips and advice o...


Search Again...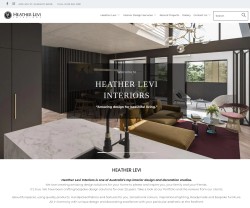 Heather Levi Interiors
| SUBIACO 6008 WA |
Call Now
|
Visit Site
Heather has been crafting design solutions for over 20 years . Professional Member of the Design Institute of Australia. If you are curious , seek cla...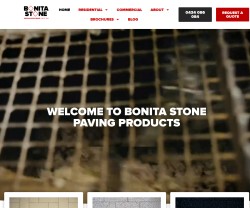 Bonita Stone
| Bullsbrook 6084 WA |
Call Now
|
Visit Site
Bonita Stone is the heading supplier of limestone which give wide assortment of financially savvy items to Builders, modelers, and private designers....
SOUTHSIDEUPHOLSTERY
| Willeton 6155 WA |
Call Now
|
Visit Site
South Side Upholstery provides fantastic restoration of furniture. The way we rebuild the dump furniture into a new look makes us different from all o...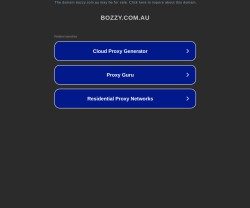 Bozzy Shade Blinds
| Belmont 6104 WA |
Call Now
|
Visit Site
Bozzy Shade Blinds will design and make custom outdoor blinds, outdoor shutters and folding arm awnings for your outdoor space. Our outdoor blinds are...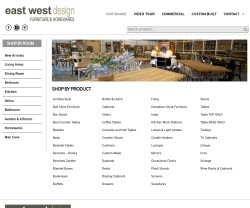 East West Design
| South Fremantle, WA 6162 WA |
Call Now
|
Visit Site
Perth based furniture store East West Design specialises in a variety of indoor and outdoor furniture. With a huge range of woven, aluminium, glass, ...