 Dave Sonntag Written
| Como 6152 WA |
Call Now
|
Visit Site
I'm Dave. I'm a copywriter and content marketer in Perth, Australia. In 2017, I began offering SEO-friendly copywriting services to friends...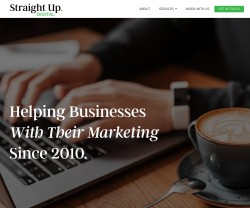 Straight Up Digital
| Burleigh Heads 4220 QLD |
Call Now
|
Visit Site
Welcome to Straight Up Digital, a customer centric, full-service digital marketing agency, based on the sunny Gold Coast. Digital Marketing is constan... Rainbow Marketing
| Brisbane 4068 QLD |
Call Now
|
Visit Site
Rainbow Marketing is a Digital Marketing agency aimed to bring a smile to the client's face by providing the best web development, search engine ...
What About Me?
Content suggestions
for "Advertising"...

Aspiring Career Options for a Marketing Degree Holder
Simply put, getting a master of marketing degree can give you the skills and knowledge necessary to...



👍 101 Australian Website Directories - A Detailed Analysis
We looked at 101 Australian Web Directories and subjected them to 37 different tests to determine h...



SEO! What's the G.O.?
SEO (Search Engine Optimisation) aims at making changes to your website to improve its position in ...



Advertise Here At Come On Aussie
Is this the page where I am supposed to convince you that advertising with us is the next best thin...



Australian Advertising
Where would we be without advertising? How on earth would consumers know what to buy? And how would...


Got anything YOU want to add here?

Autom8 Now Pty Ltd
| Wynnum 4178 QLD |
Call Now
|
Visit Site
Helping Small Businesses to become visible in Google. At Autom8 Now we simplify SEO (Search Engine Optimisation), Social Media Ads, Google Ads, Google...
Four Leg Films
| Ultimo 2007 NSW |
Call Now
|
Visit Site
Four Leg Films is an award-winning independent video production agency based in Sydney. We specialise in crafting branded content that showcases your ...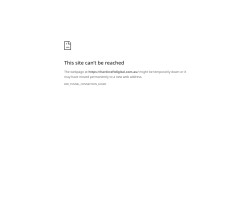 Hardcraft Digital
| Como 2226 NSW |
Call Now
|
Visit Site
Hardcraft Digital digital marketing and web design offer small businesses everything they need to get online with their own website to start bringing ...
Konnect Marketing Pty Ltd
| Walkerville 5081 SA |
Call Now
|
Visit Site
We are a full service direct response digital marketing agency specialising in lead generation online and business growth. At Konnect Marketing we wor...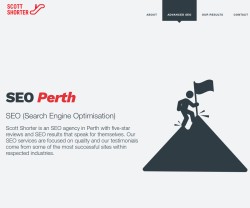 Scott Shorter
| North Coogee 6163 WA |
Call Now
|
Visit Site
Scott Shorter is a digital marketing agency that specializes in SEO, SEM & Social Media strategies for small to medium-sized businesses. The team ...
Content Gravy
| Rosewood 4340 QLD |
Call Now
|
Visit Site
Content Gravy is a content marketing agency offering scalable content marketing services for every business type. Boost traffic and generate leads, al...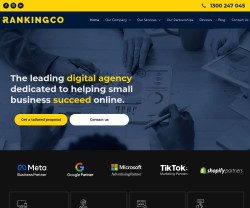 RankingCo
| Woolloongabba 4102 QLD |
Call Now
|
Visit Site
One of the new breed of "Smart" Digital pioneers leveraging World Class AI and years of real world experience to deliver data driven outcome...