Spend the day exploring with sightseeing, taste wine with cheese and enjoy gourmet lunch overlooking the spectacular valleys.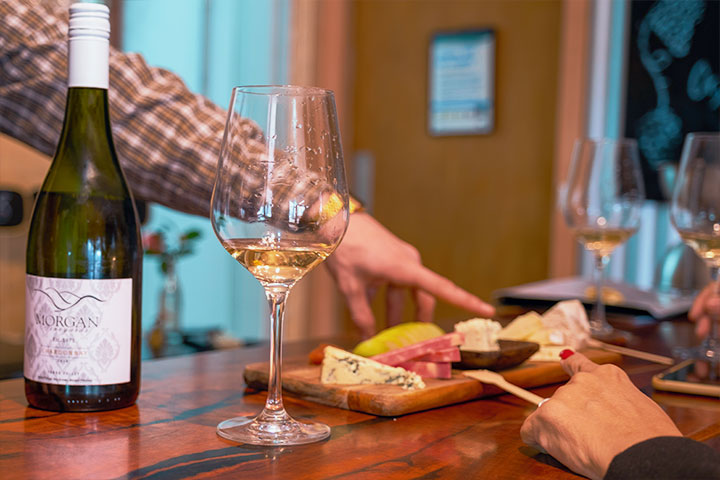 Why would you consider going for a visit to the Yarra Valley?
There are so many enjoyable activities at the top of our head. We are going to focus on the wine region of the Yarra Valley.
That's right, if you are a lover of wine, cheese to fine dining, well then, there's no other place when it comes to satisfying your taste buds and belly.
Reasons to hop on private wine tours to the Yarra Valley.
First of all, you do not have to be the designated and sober driver. When you decide to join our private wine tours to the Yarra Valley. We will do all the leg work so you and the group can focus on mastering your wine-tasting techniques.
When it comes to Melbourne private tours, you get a better atmosphere because it is only the group and not with public bus tours with random strangers. Meeting new people is always an excellent opportunity to mingle, but it's only worthwhile if you are travelling alone or with a friend.
If too much noise is not your glass of wine then you better off opting for our private wine tours from Melbourne to the Yarra Valley. Pick up at your allocated location as we make our way over the hills for fun and laughter over wine, cheese and food.
Go with a boutique private wine tour operator in Melbourne
At Kangaroo Hopping Tours, we can customise the tours to suit the group's budget and requirements. There are so many fantastic wineries to explore, brewery and distillery too.
The group will get to visit 3-4 wineries depending on the pace and how long you prefer to stay at each winery. If it's the is up for a long and relaxing pace we can work with three wineries. More time for photos, chat and to explore the winery.
Special occasion coming up anytime soon?
We are the only private wine tour operator in the Melbourne who can offer personal photography and video services as part of the tour package. This is an option that is only available to bigger tour groups of 13 people and over.
We would recommend this option for your special day out such as Hens day winery tours, bucks day, reunion to birthday and corporate day out.
Are you ready for a day to remember?
Let's get your friends and family together and start creating new memories, and life is about spending as much time with each other.
Time is precious. Make sure you don't forget to live life.
Hop on with Kangaroo Hopping Tours for a smooth day of winery hopping for the best experience available in the Yarra Valley.